Ranked one of the fastest-growing private companies in America for the 10th time, Platinum Realty has something special worth exploring.
If you've considered learning more about Platinum Realty, but thought it's too good to be true, we encourage you to take another look. Ask yourself if over 2,100 agents and ten years of nationally recognized growth is luck or just smart business. Contact us today for a confidential meeting.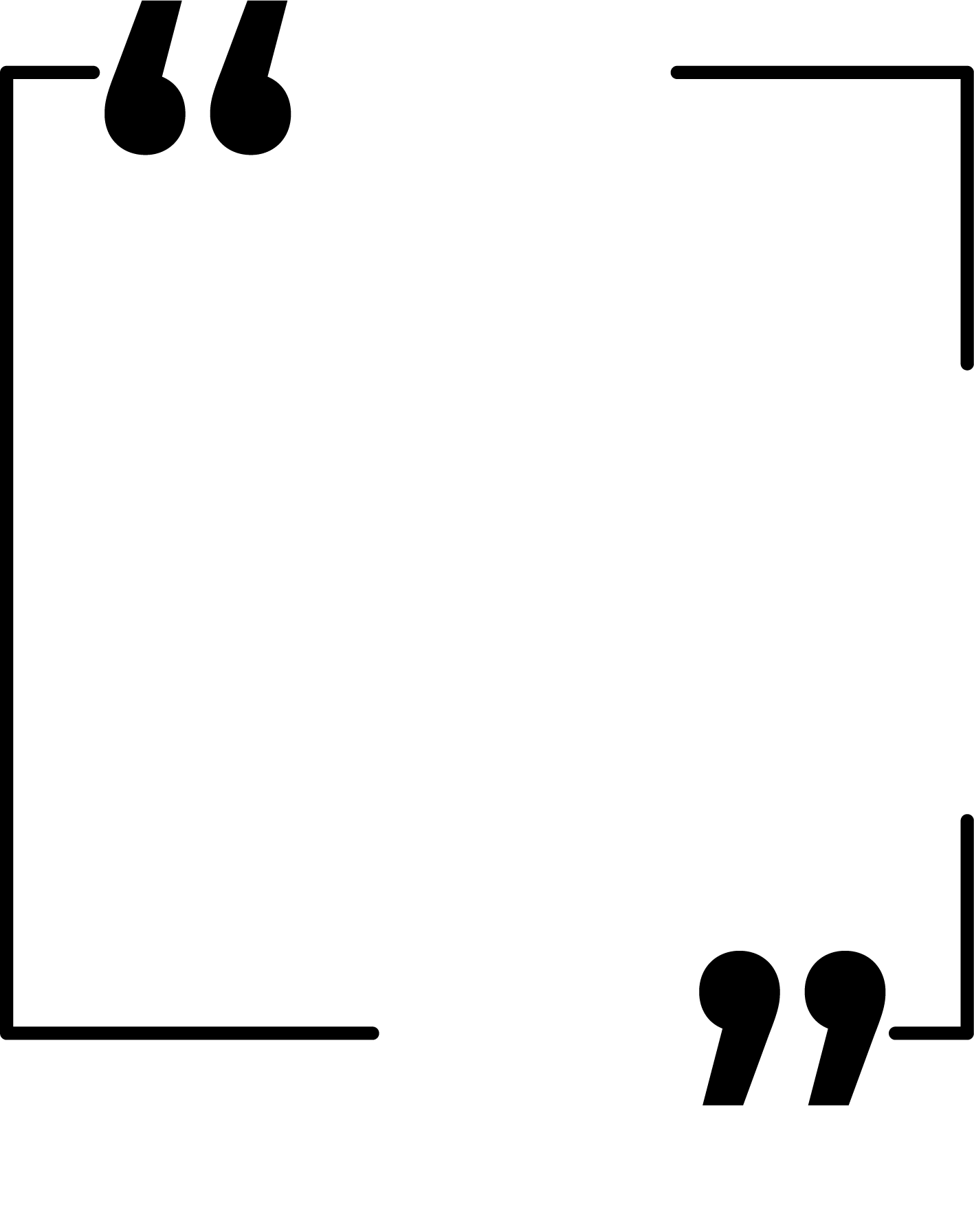 Inc. Magazine recently announced that Platinum Realty made its annual Inc. 5000 list, the most prestigious ranking of the nation's fastest-growing private companies for the 10th time. Qualifying for the list requires consistent growth year over year, a nearly impossible task for many companies to do once, let alone ten times. Only a mere 0.25% of the tens of thousands of companies who apply can claim this level of enduring growth success.
"Being ranked for the tenth time among the nation's fastest-growing private companies is truly a valued milestone for our company," says Scott DeNeve, Founder and CEO of Platinum Realty. "This incredible accomplishment is proof that Platinum Realty's unique approach to real estate endures and thrives amid evolving challenges. We are grateful for the consistently exceptional efforts of our agents and employees on every level, as well as the loyalty of the communities in which we serve."
Our approach is simple, yet unique. We treat real estate agents the way they want to be treated, the way they deserve to be treated.  Our agents keep 100% of their commission and receive 100% of the support and tools they need to be successful.
Get more from your brokerage!
Over 2,100 agents have joined Platinum Realty and immediately earned themselves a pay raise without compromising a thing. You pay $495 per transaction. It's that simple. And to make things even sweeter, we wave that fee after 20 transactions for agents, and you pay no monthly fees! And with the highest level of support, technology, and training available, you won't sacrifice a thing! It's the real deal.