Drive your profits up
In a low-inventory market, it is important that you consider ways to boost your bottom line and fuel your business to come out ahead. What would your profits look like if you only paid $495 per transaction (capped at 20 deals annually) and stopped splitting your commission and paying monthly fees? Use our commission calculator to compare.
When you align yourself with Platinum Realty you can maximize your earning potential and back your business with the highest level of support, technology and training available. Join the over 2,000 agents who earned themselves a pay raise without compromising a thing. Contact us today to setup a confidential meeting to learn more.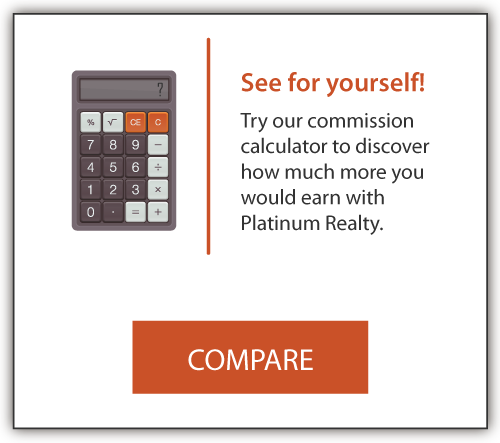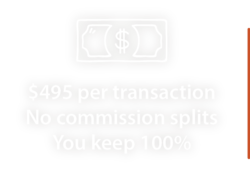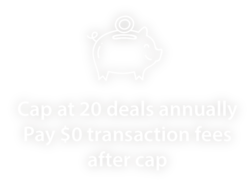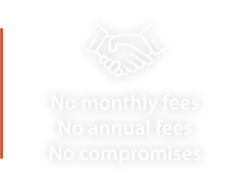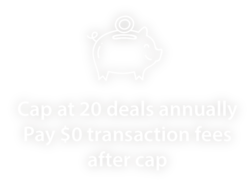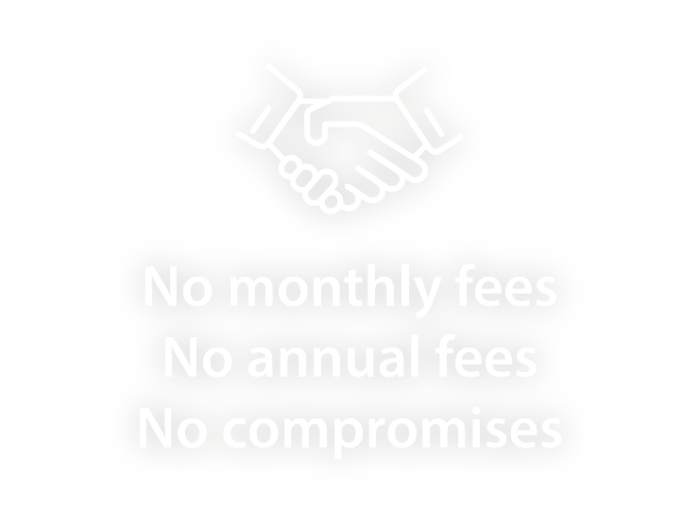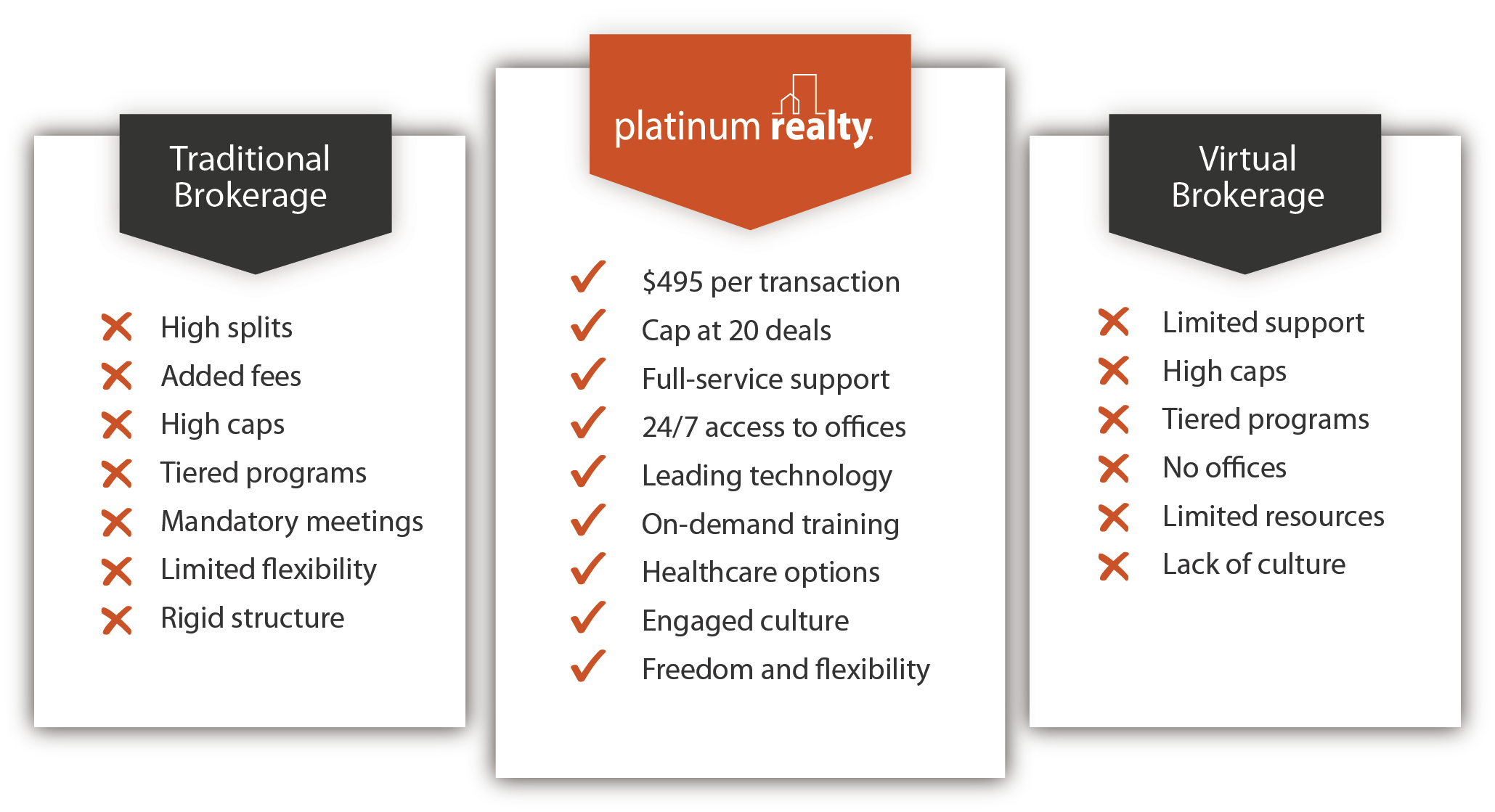 Get more from your brokerage. Join Platinum Realty.