100% COMMISSION | 100% SUPPORT
At Platinum Realty, you keep your commission and get superior support for only $495/transaction. We know you've been there. You need answers and can't reach a broker. Our multi-layer approach to agent support ensures our agents receive the answers they need when they need them!
What are you waiting for? Contact us today to setup a confidential meeting.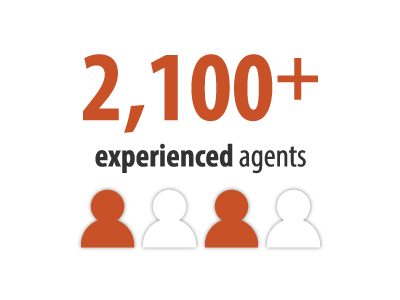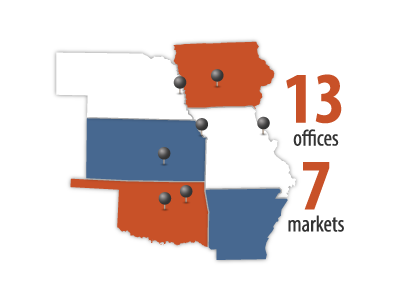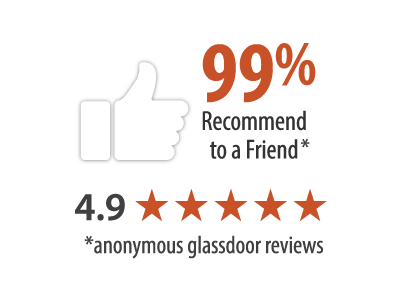 Quick Answers
When you need answers, our support team has answers fast. Platinum Realty agent needs get resolved within an hour on average.

Unparalleled Support
Dedicated and experienced Agent Support Team. Non-competing brokers means their focus is on your success, not theirs!

Convenient Options
Convenient options for communication. Call us, email us or live chat with a member of our team – however you prefer to communicate, we have an option!
24/7 Knowledge Base
Think of it as Google for real estate, the Agent Support Center is on-demand, knowledge-packed and only available to Platinum Realty agents.
Get more from your brokerage!
Over 2,100 agents have joined Platinum Realty and immediately earned themselves a pay raise without compromising a thing. You pay $495 per transaction. It's that simple. And to make things even sweeter, we wave that fee after 20 transactions for agents, and you pay no monthly fees! And with the highest level of support, technology, and training available, you won't sacrifice a thing! It's the real deal.