Here's how we make the impossible possible
January 22, 2018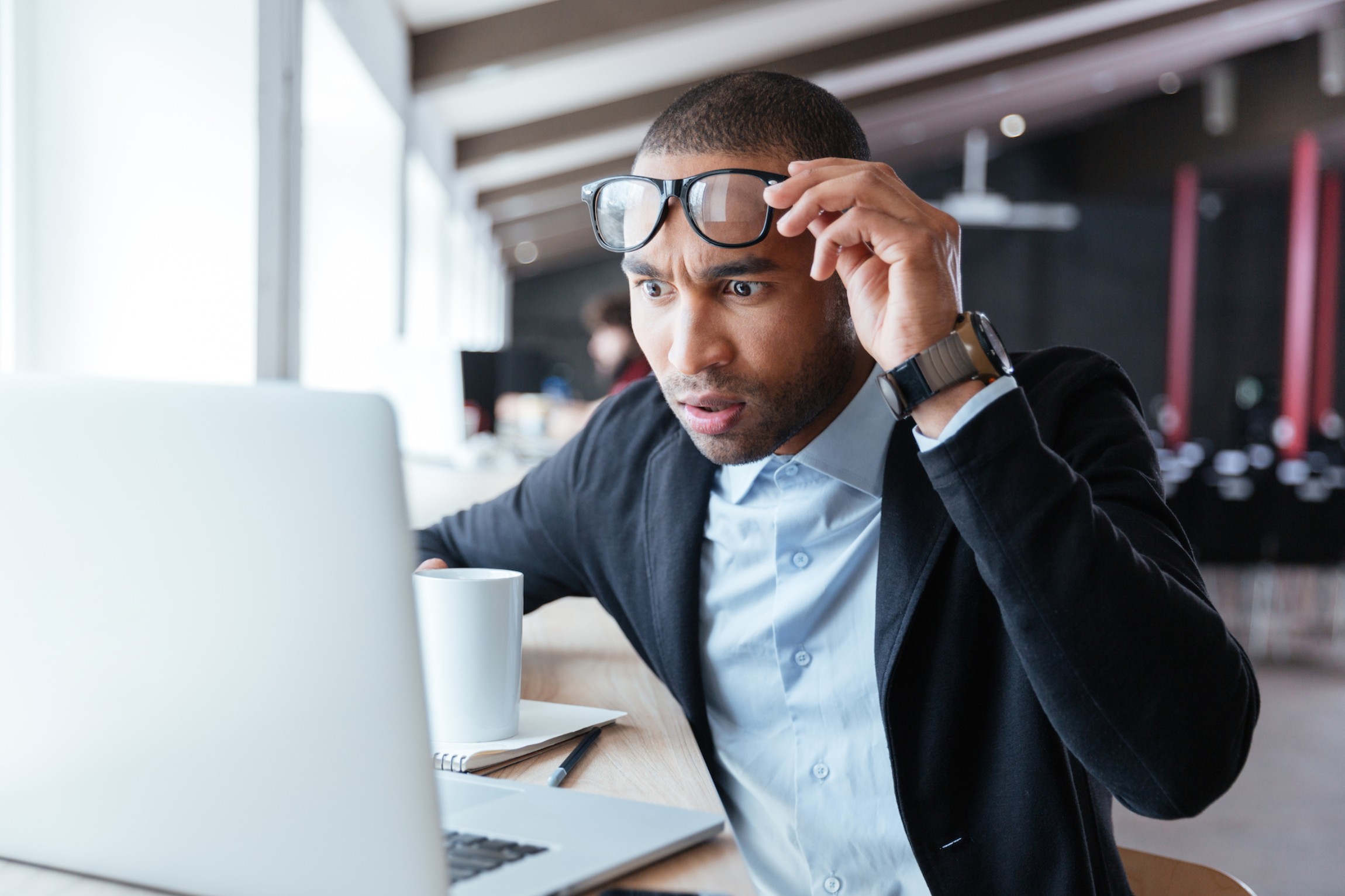 You love the idea of keeping 100% of your commission. You may have even considered learning more, but thought it was too good to be true or that there's got to be a catch. Some may wonder how it is even possible to offer an opportunity like this. Well, we're putting our cards on the table and showing you how we make the impossible possible.
Platinum Realty's unique and proven business model meets the needs of today's modern, experienced agent in a way traditional brokerages can't. We offer non-competing broker support, modern and convenient offices, leading-edge technology and best of all – you keep all your commissions, paying only $395 per transaction.
Here's how we do it:
100% Debt-Free Company – Yes, completely, 100% debt-free! From day one, Platinum Realty has never needed to pass along operational costs to our agents. Our debt-free status allows us to operate more efficiently compared to other brokerages. This gives Platinum Realty agents the opportunity to keep more of what they earn! Join us today and eliminate office fees and commission splits!
Real People. Real Support – There's no doubt about it, we are an agent-focused company where you are our main focus.  Supporting you is OUR job, and we take it very seriously. Our knowledgeable, experienced, Agent Support Team is designed to provide quick and accurate information – when you need it. Have a question? Need additional resources or guidance? We're here for you!
Advanced On-The-Go Technology – At Platinum Realty, we know what it's like to be an agent. In the office or in the field, you need to get things done in a timely manner. Accessibility isn't just a convenience – it's a must. We're a paperless company and have streamlined our business practices with the latest technology and systems that let agents stay organized and up to date on all of their transactions while at home or on the road.
Convenient Locations, contemporary offices – Platinum is growing and so are our offices! We are proud to serve agents through offices in six Midwestern markets. Each office is designed with contemporary, sleek features and is outfitted with modern and advanced technology to provide agents with the top tools needed to complete transactions. The best part? Agents have access to all offices, regardless of their home base. We want you to be the best you can be wherever you are!
Proven Practices – Nothing is worse than having to jump through hoops just to get the job done when it's simply not necessary. We have a true understanding of what our agents need to win.  At Platinum Realty, we have utilized our experience as agents to help create processes and procedures that eliminate unnecessary waste of time and resources, giving our agents a step-up in executing more transactions successfully. When our agents are successful, we are successful.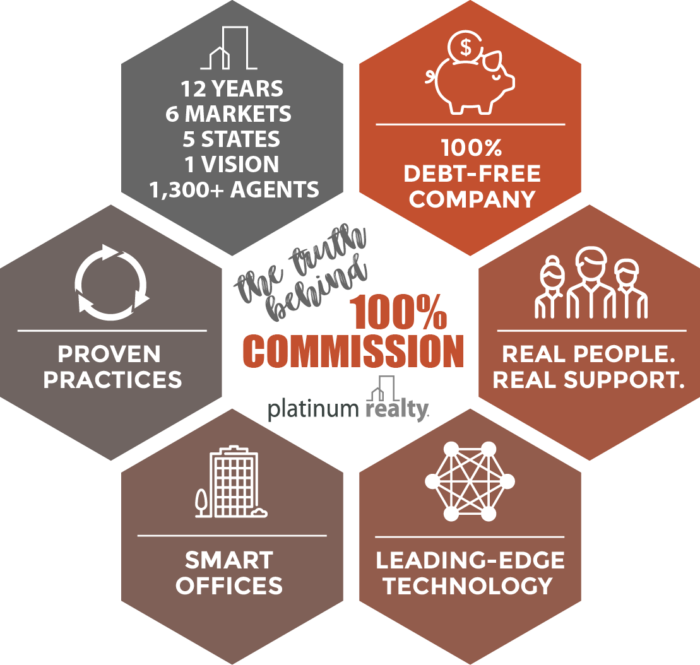 Call today to discover why over 1,300 agents call Platinum Realty home.