100% Commission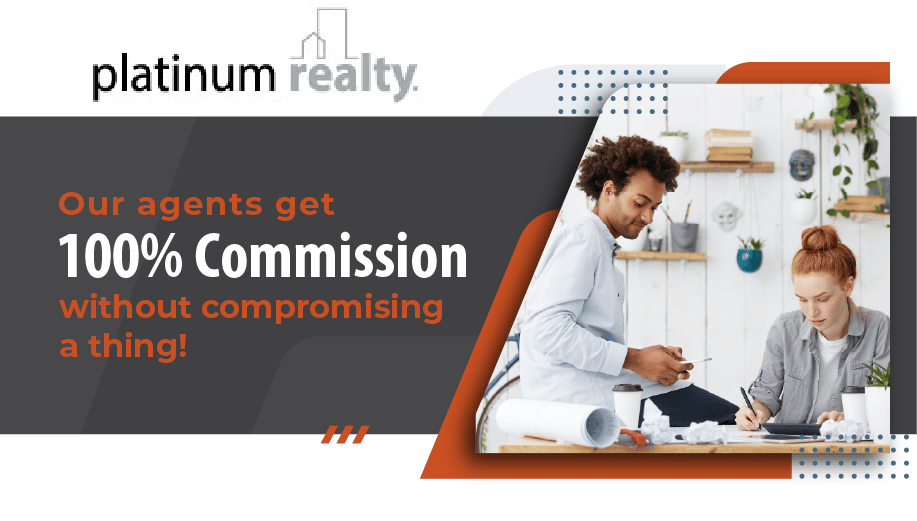 Commission splits, franchise fees and other monthly fees add up. Platinum Realty makes the math easy by offering the first and only true 100% commission program in the area. By eliminating fees and charging only $495 per transaction, you keep more of what you earn without compromising a thing.
Think it's too good to be true? We believe our agents say it best, here is what some of the 2,200 happy agents who have found success with Platinum Realty have to say…
Contact us today to learn more!
CONTACT US: Having trouble with the form? Click here.