Hassle-free process. Contact us today to learn more!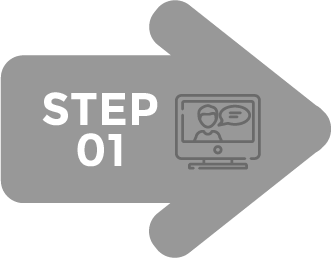 1.| INTERVIEW
Our virtual interviews were designed with your convenience in mind.
Complete the form below and we will be in touch to get yours scheduled.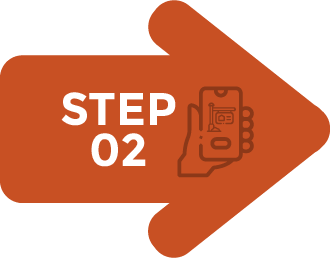 2.| ORDER
To provide a seamless transition, agents may order signs and business cards at any point during your transfer.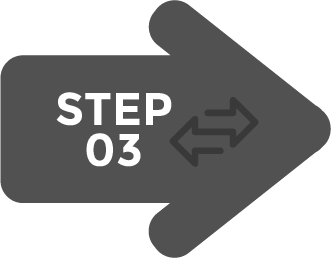 3.| TRANSFER
To simplify the process, Platinum Realty takes the guesswork out of transfer paperwork.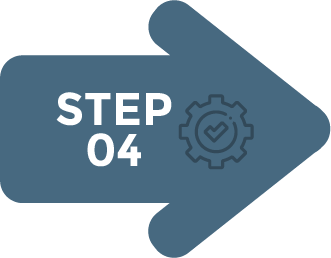 4.| ONBOARD
Our streamlined onboarding process lets you focus on growing your business instead of learning a new one!