Together, we're impacting the lives of agents and the communities we serve
Platinum Realty is committed to giving back to the communities in which we live, work and serve.
We believe that together, we have an opportunity to make a larger impact.

When a real estate agent faces an illness, life can be turned upside down. Oftentimes, business takes a back seat to taking care of oneself or a loved one. The financial burden this creates is just one of the pressures they will take on. As a caring community of agents, you have the opportunity to assist another agent in a time of need through Agents for Agents, a fund established to support our own agents in need.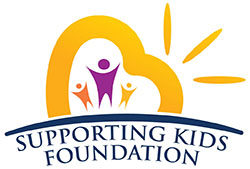 Founded in 2009 by neighbors and friends in Lenexa, Supporting Kids Foundation is dedicated to helping Kansas City area families battling childhood cancer. The goal is to make sure parents remain focused on being by their child's side during treatment and not worrying about bills that pile up at home.

The Ronald McDonald Family Room within Children's Mercy hospital in Kansas City is a special place where inpatient families can rest and remain close to their child. Platinum Realty regularly sends a volunteer team to serve lunch to these families, working with one of our Feeding Families partnering restaurants.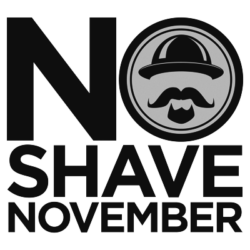 Raising cancer awareness is important to the team at Platinum Realty. During the month of November, many choose to 'let it grow' to raise awareness. By embracing their hair, which many cancer patients lose, they spark the conversation. The money they save on the shave gets donated to support the fight through local children's hospitals.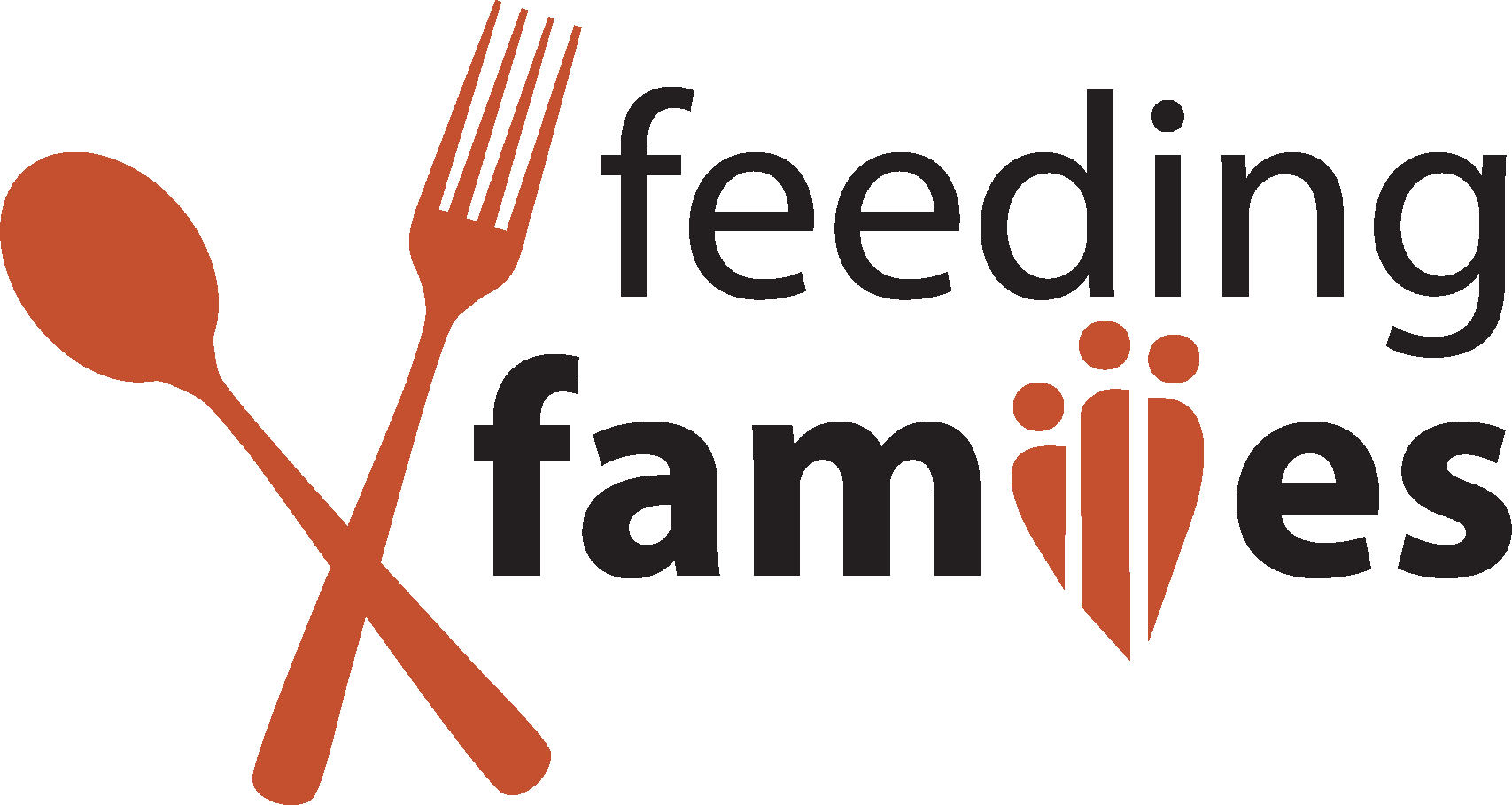 For families caring for a child with a serious illness, life is turned upside down. Long hospital stays and uncertainty become the new normal. This is especially true for the families caring for critically ill children. Feeding Families was started with the goal of providing lunch daily to these families, so they can focus on the most important job of all – caring for their sick children.