What does next week look like?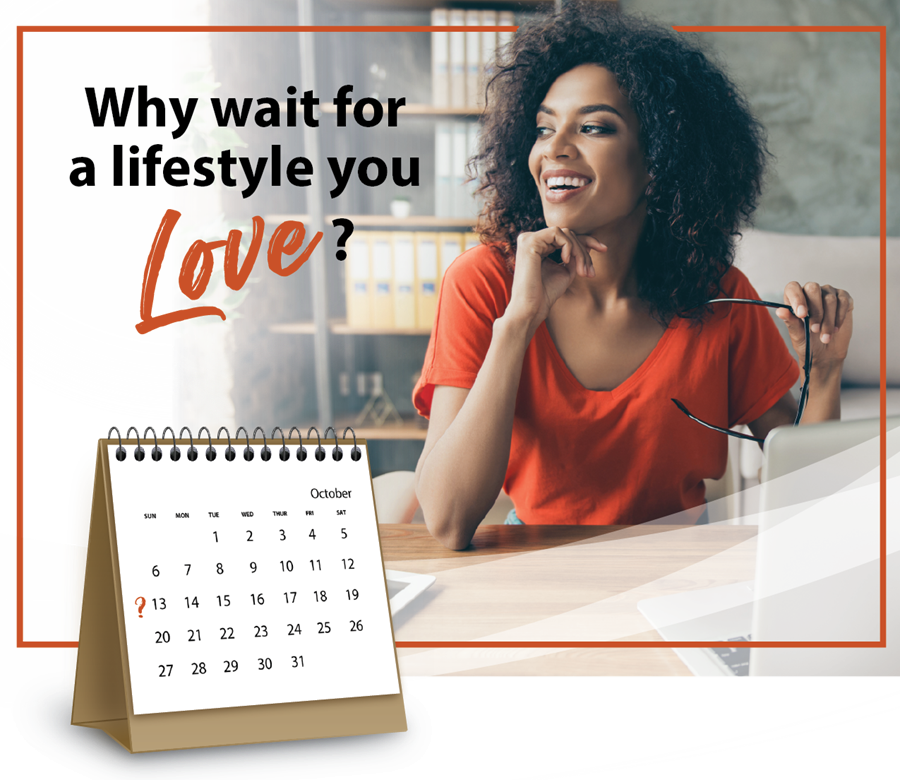 START achieving the lifestyle you work hard for when you STOP splitting your commissions.
Whatever your lifestyle goals are, you'll reach them sooner with increased income and entrepreneurial freedom that come with being a Platinum Realty agent. So, what does next week look like? You could be one step closer to reaching your goals. Ready to ditch the splits? We'd love to talk to you.
" I wish I had made the move sooner.
I just thought it was too good to be true.
It's the real deal!"
— Shannon C., Platinum Realty Agent
"I wish I had made the decision to
transfer years ago!"
— Margaret F., Platinum Realty Agent
"After being with Platinum Realty for
some time, I have to wonder — what
took me so long!?"
— Breanna A., Platinum Realty Agent