We are hiring at Platinum Realty Headquarters
Platinum Realty has been recognized as the #1 fastest-growing real estate company in America by Inc. 500. Platinum Realty is one of the largest real estate brokerages in the region and home to over 2,000 agents, adding agents weekly. A combination of team support, technology and systems is part of the company's dramatic success. Attractive to agents and their clients, Platinum Realty strives to become the largest and most prominent real estate company in the Midwest.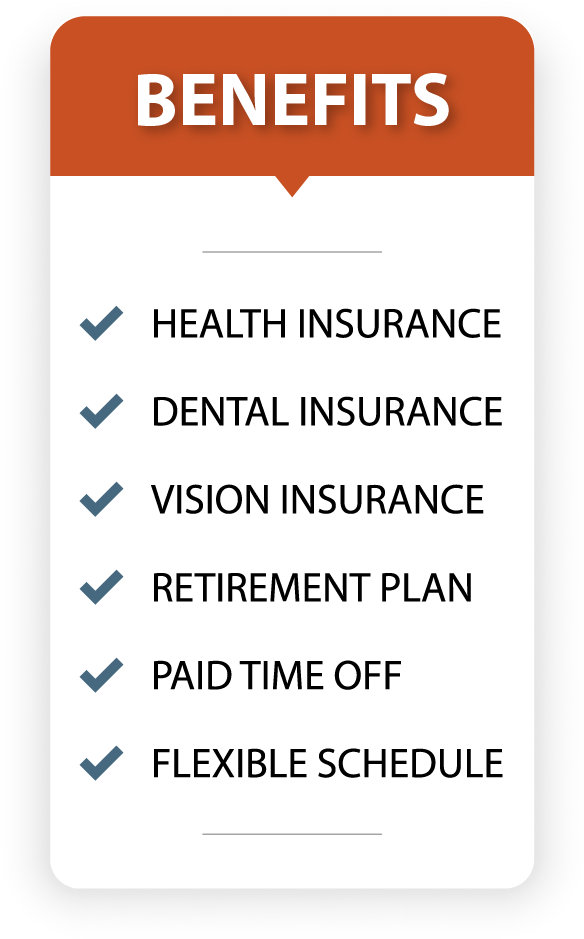 Thank you for your interest! There are no job openings available at this time. Please check back at another time.