A multi-layer approach to agent support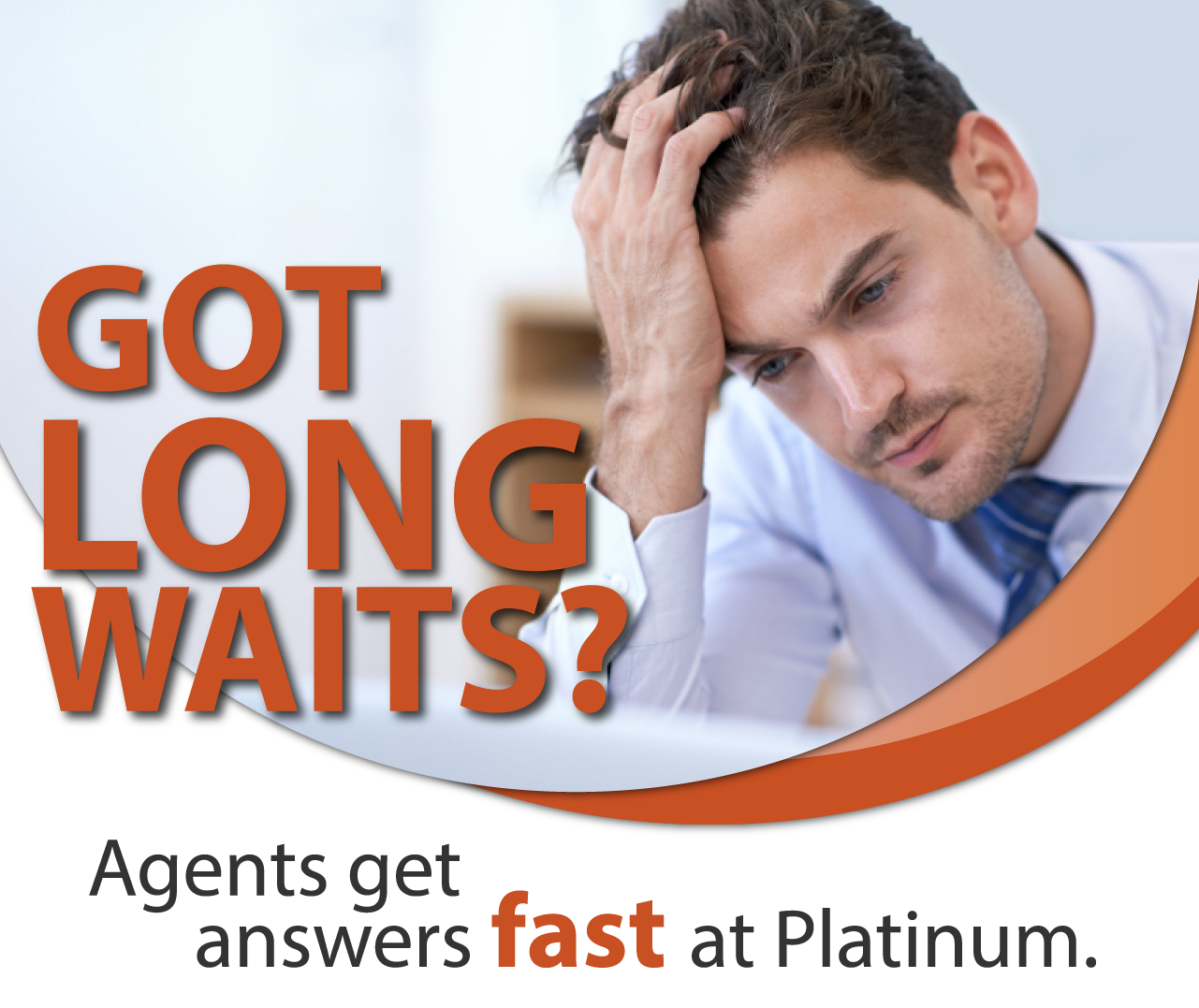 We know you've been there. You need answers and can't reach a broker. Our multi-layer approach to agent support ensures our agents receive the answers they need when they need them!
Unparalleled Support

Dedicated and experienced Agent Support Team. Non-competing brokers means their focus is on your success, not theirs!

Quick Answers

Questions typically answered within two hours during business hours. Agent support also available evenings and weekends.

Convenient Options

Convenient options for communication. Call us, email us or live chat with a member of our team – however you prefer to communicate, we have an option!

24/7 Knowledge Base

Get around-the-clock answers to thousands of agent's most common questions. Think of it as Google for real estate, the Agent Support Center is on-demand, knowledge-packed and only available to Platinum Realty agents.

Don't take our word for it. Here's what our agents are saying:

Ready to find out for yourself? Let's connect!