No Commission Splits
You earned it. You keep it.
Platinum Realty was the first company in the Midwest to say no to splits. No more splitting commissions with brokers, monthly fees or contracts. You only pay $395 per transaction, and the rest is yours! And to make things even sweeter, we wave that fee after 18 transactions for agents (45 for teams), and there are no monthly or start-up fees!
The catch is, there is no catch.
It's really no secret. Platinum Realty was founded by agents in 2005 with the agent of today in mind. Platinum Realty was built, brick-by-brick, to provide maximum value, support, and convenience to agents, while allowing them to earn more.
Here's how we do it:
100% Debt-Free Company – Yes, completely 100% debt-free! From day one, Platinum Realty has never needed to pass along operations costs to our agents. Our debt-free status allows us to operate more efficiently compared to other brokerages. This gives Platinum Realty agents the opportunity to keep more of what they earn! Join us today and eliminate office fees and commission splits.
Real People. Real Support – There's no doubt about it, we are an agent-focused company where you are priority number one.  Supporting you is OUR job, and we take it very seriously. Our knowledgeable and experienced Agent Support Team is designed to provide quick and accurate information – when you need it. Have a question? Need additional resources or guidance? We're here for you!
Advanced On-The-Go Technology – At Platinum Realty, we know what it's like to be an agent. In the office or in the field, you need to get things done in a timely manner. Accessibility isn't just a convenience – it's a must. We're a paperless company and have streamlined our business practices with the latest technology and systems that let agents stay organized and up to date on all of their transactions while at home or on the road.
Convenient Locations, contemporary offices – Platinum is growing and so are our offices! We are proud to serve agents through offices in six Midwestern markets. Each office is designed with contemporary, sleek features and is outfitted with modern and advanced technology to provide agents with the top tools needed to complete transactions. The best part? Agents have access to all offices, regardless of their home base. We want you to be the best you can be wherever you are!
Proven Practices – Nothing is worse than having to jump through hoops just to get the job done when it's simply not necessary. We have a true understanding of what our agents need to win.  At Platinum Realty, we have utilized our experience as agents to help create processes and procedures that eliminate unnecessary waste of time and resources, giving our agents a step-up in executing more transactions successfully. When our agents are successful, we are successful.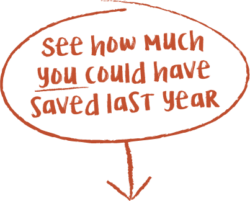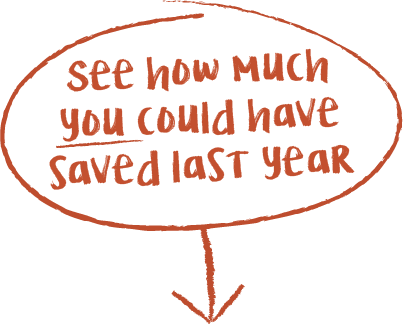 Commission Calculator
Give yourself a raise without giving up a thing. Use the Commission Calculator to discover your earning potential by simply moving to Platinum Realty!
Ready to Make More and Live Better. Set up your confidential meeting today!