A simple commission plan that fuels your lifestyle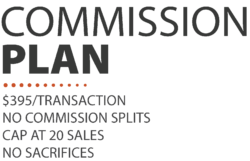 How does your commission compare?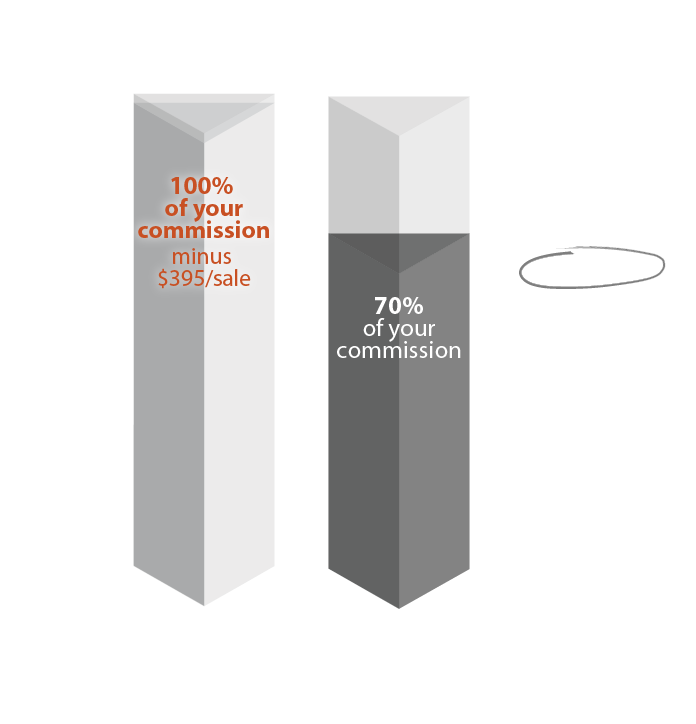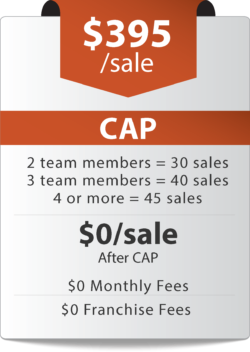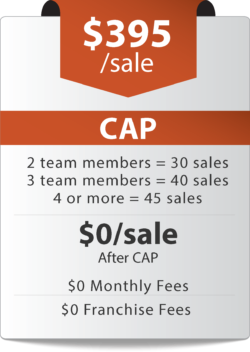 Ready to get more from your broker?
Whatever freedom means to you, our commission plan was designed to help you achieve it. And with the highest level of support, technology, and training available, you won't sacrifice a thing!