Education Opportunities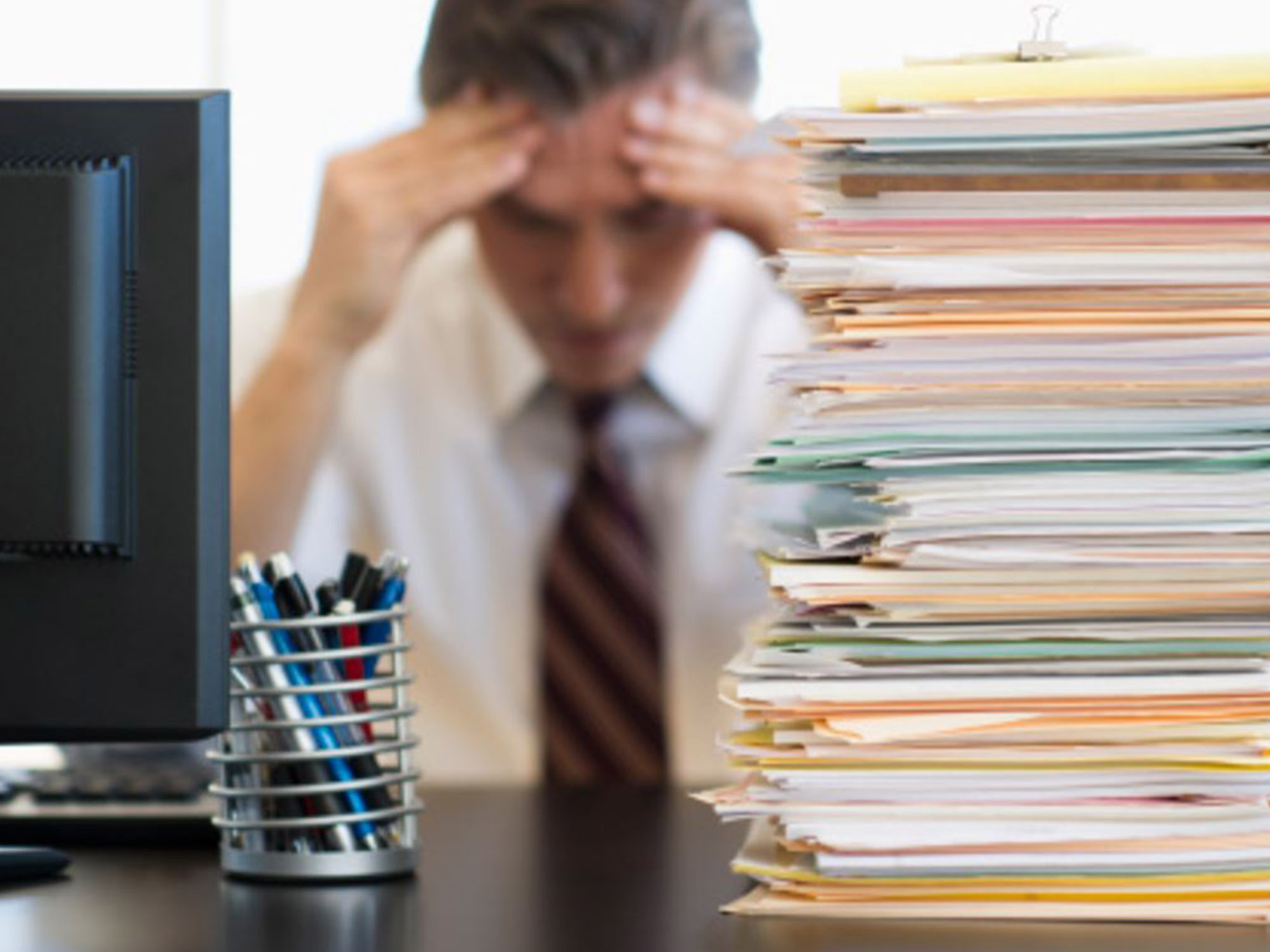 Being Desk Shackled Just Didn't Work for Me
It was 2003. I was sitting on my bed surrounded by a mountain of papers. Forms, legal documents, contracts and inspection reports – you name it – I was determined to teach myself everything I needed to know about closing my first transaction.
Epic fail. Even after pouring over every word, I had learned nothing. The language might as well have been Latin. I realized that I could take all the classes and read all the forms, but at the end of the day, in order to actually learn it, I would have to apply it.
So I connected with another experienced agent and learned more through action than I ever could have sitting in a classroom for hours on end reading documents. When I founded Platinum Realty, I was determined to establish an educational culture different from other companies.
Continuing education is a dish best served fresh
So this is what I found out: Study after educational study proves students are more engaged and learn best when they are active participants in the learning process, exploring topics that truly matter to them. The approach of spoon-feeding rote information to desk-shackled students in order to score higher on standardized tests has the opposite desired effect. Stale environment. Boredom. Poor retention.  I decided that rather than fit agents into our education culture, we would design it around them.
Our education is designed for entrepreneurs like you
At Platinum Realty, we are entrepreneurs at heart; business owners interested in growing our business and closing sales. We are more apt to be on the move, out in the community, not sitting still in a classroom for hours. We know our time is better spent on building relationships and making sales. So I designed our agent education to be ongoing, relevant opportunities that are hosted live on the Web and then enhance this with personal mentorships that match the entrepreneurial mindset.
The first 12 weeks with Platinum Realty are dedicated to building your core business
I remember how excited I was my first three months as a new agent. Eager. Driven. Telling everyone I met that I was a new agent. During your first 12 weeks with us, we'll harness YOUR excitement as you go through training and are assigned a personal mentor. This person is your real estate Sherpa, guiding you through all types of situations and answering your questions along the way. We know a new career can lose its luster very quickly after three months if you don't have the tools you need to succeed, but after training, you'll have the knowledge (and ongoing support) to be successful. And still excited!
Experienced agents joining Platinum Realty can use our 12-week program to re-engage and reignite their passion for real estate. It serves as a great reminder for why you got into the field to begin with.
Here's what the 12 weeks involve:
4 weeks of training with a nationally renowned trainer
1 week covering the listing process
1 week on how to work with buyers
1 week reviewing how to run CMA listings and comp reports
1 week mastering Platinum Realty's technology resources, including websites, social media and lead generation
Finally, 4 weeks working side by side with your coach to develop your unique business and marketing plan
Catch up with weekly business development classes anytime, anywhere
These aren't your usual, boring, run-of-the-mill classes. No classroom or testing required. No shoes required either. Platinum Realty's weekly classes are online anytime, so you can put up your feet at the coffeehouse or home or wherever you happen and catch up the latest industry trends and tools.
You will be armed with the type of information you need to wow your buyers and sellers with just how smart you are about the industry and where it's going.
Stream Platinum TV
Get inspired. Learn something new. Brush up on your skills. Like Netflix for agents, Platinum TV serves up an extensive library of videos you can stream any time over the Internet. Choose one of our newest videos or binge watch from one of our popular playlists.
Educational opportunities designed by entrepreneurs, featuring entrepreneurial topics
I believe that's the way continuing education should be. We don't force agents into lead paint dangers, radon 101 classes and the like. After all, you can take those classes for free through your local board of REALTORS® for CE credits toward your license renewal. When it comes to learning, we adults are no different than school-aged kids. Platinum Realty's culture is one in which continuing education is a dish best served fresh.