Go Local with Platinum Realty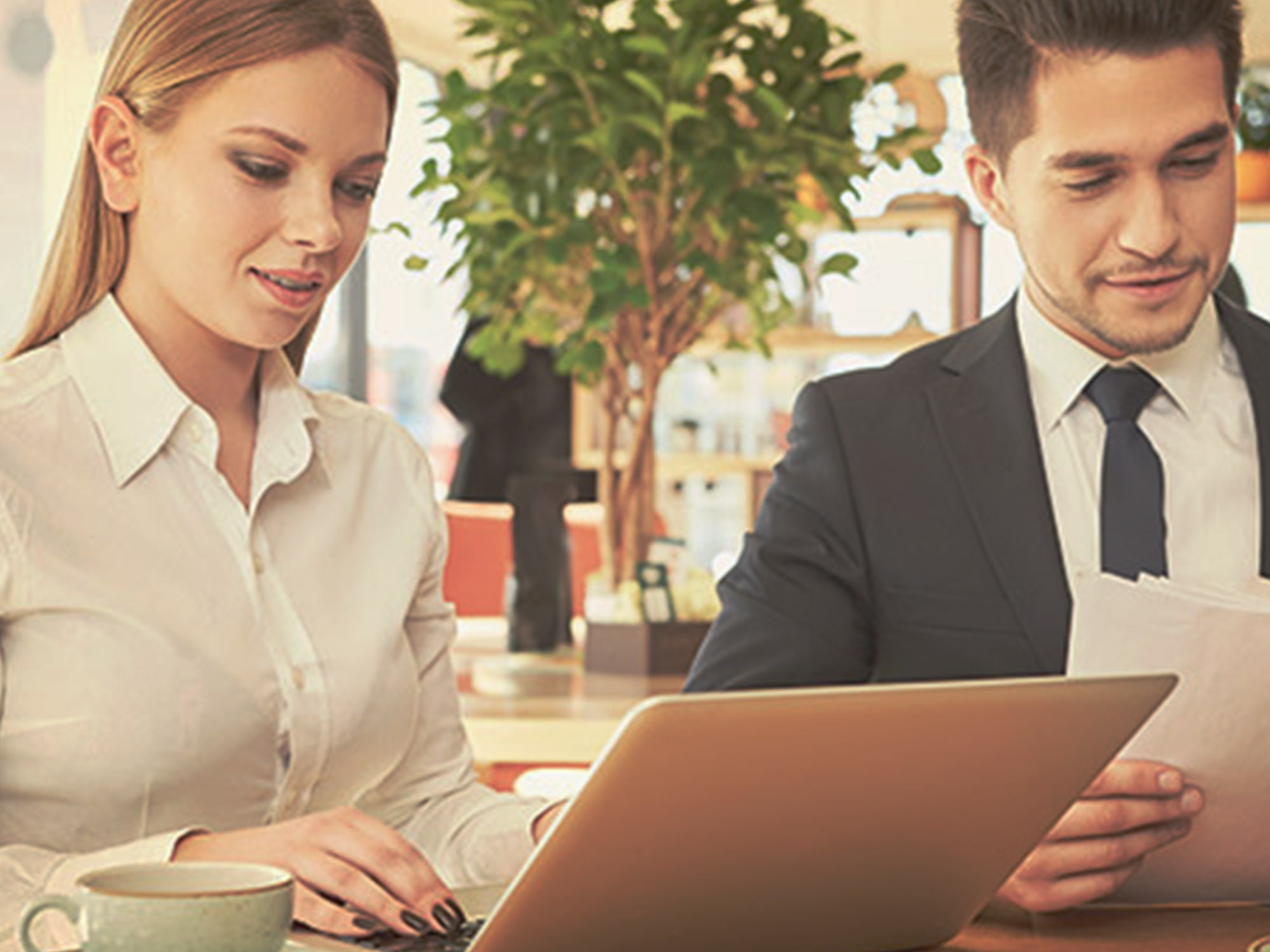 It's Real Estate 101 – location is everything. For Platinum Realty, location is everything, too. From our beginnings occupying a single office, Platinum Realty has grown to expand our vision throughout the Midwest. In fact, we've been busy adding, even more, offices lately in our locations across the Midwest! For you, this means 24/7, one key access to all offices across the Midwest when you become a Platinum agent. Now local can be everywhere you are.
Real estate agents are entrepreneurs. Our vision, to build a company with agents in mind, allows entrepreneurs like you the freedom to manage the day-to-day business as you choose while providing the toolkit needed to succeed in today's fast-paced real estate industry. Our contemporary offices feature the spaces, technology (and coffee) you need to network, meet with clients or catch up on paperwork—all in an office that's convenient to you.  Isn't it time you joined the movement?
Think. Work. Succeed. Local.