JOIN A COMPANY YOU CAN COUNT ON DURING UNCERTAINTY
The realities of being a real estate agent in the era of the COVID-19 are sinking in as the spring selling season is getting underway. While other brokerages are scrambling to overcome limitations, Platinum Realty continues to deliver the tools and technology agents need to stay in the game. And by paying only $495 per transaction and no monthly fees you keep more of what you earn.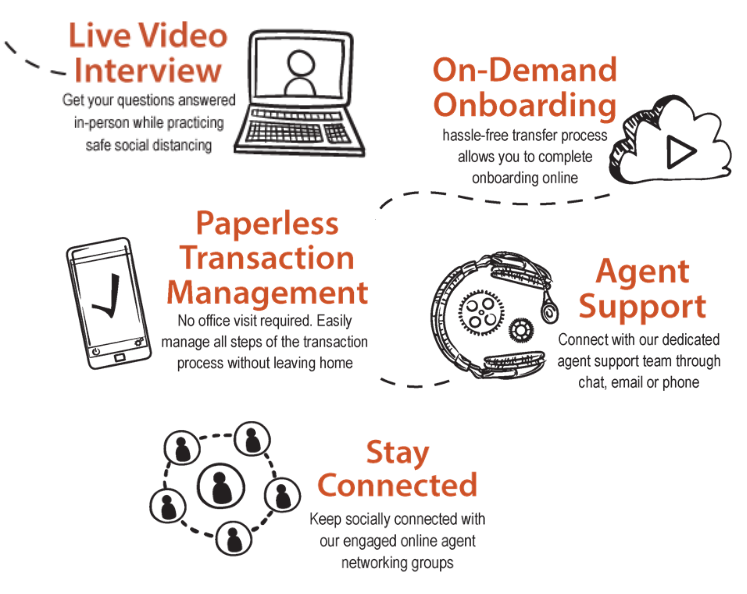 Consider your future and financial well-being. Join a company you can count on during times of uncertainty.
Contact us today to set up a confidential meeting.