Keep what you earn with no compromises at Platinum!
As a Platinum Realty Agent, you are never on your own. From day one, you have the reassurance of a comprehensive system of support designed to help you succeed – every step of the way!
Hassle-free transfer process allows you to complete onboarding online.
No office visit required. Easily manage all steps of the transaction process without leaving home.

Access to marketing solutions from print to digital and beyond.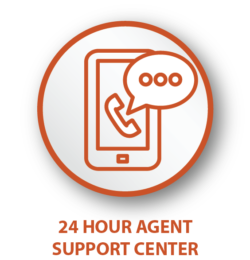 Around-the-clock access to our Agent Support Center and dedicated, non-competing brokers.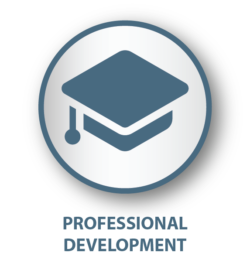 We offer training opportunities for both
professional and personal growth.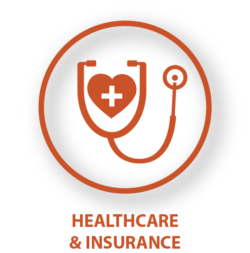 Access to Medical, Dental, Vision, Accident, Critical Illness, Cancer and Life Insurance.
Ready to Make More and Live Better? Set up your confidential meeting today!