Looking to earn more? You're getting warmer…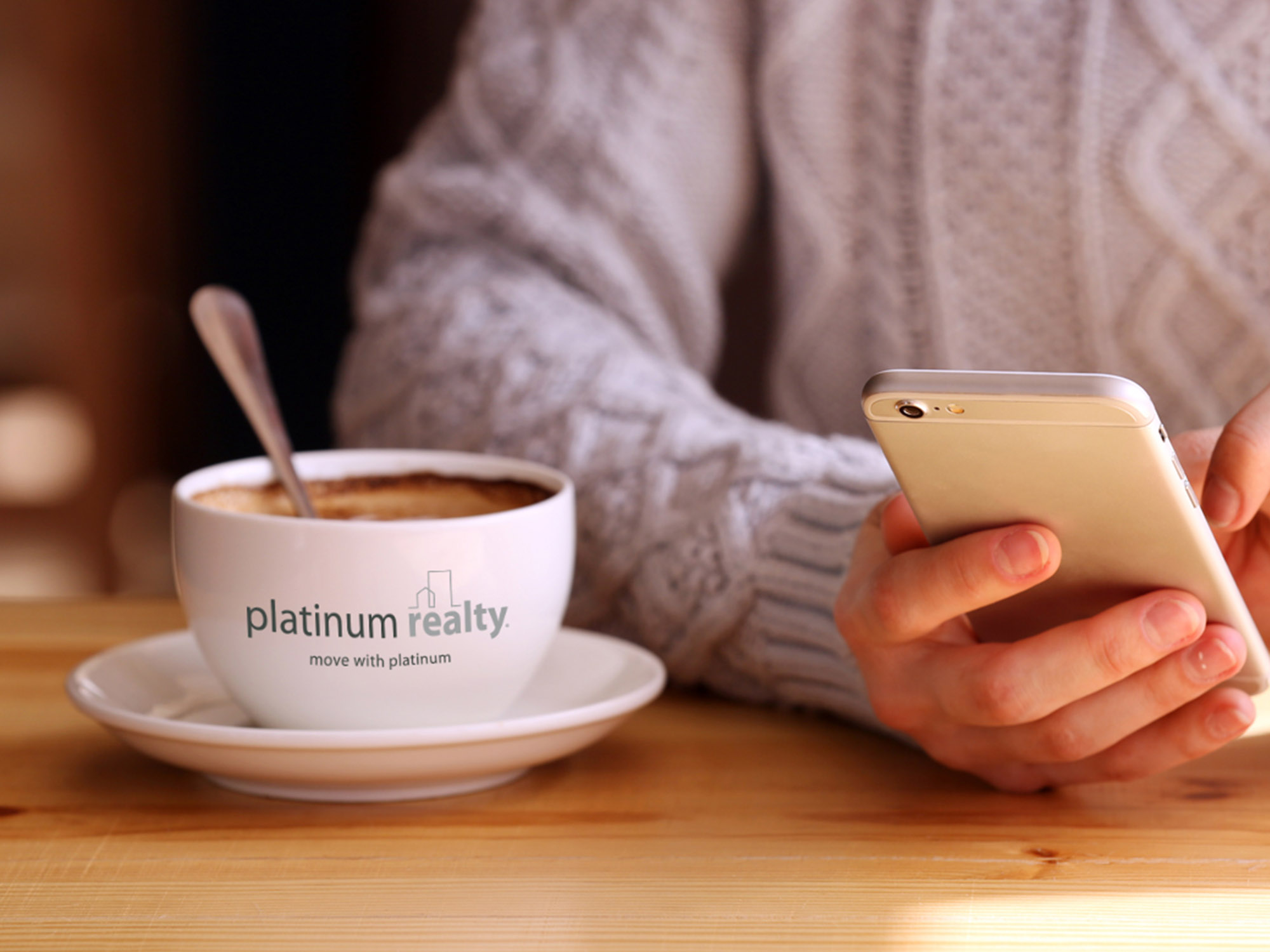 The end of the year is near and now is the time to reflect on the past and plan for the future. With interest rates on the rise and demand for housing expected to level out, now is a great time to reposition yourself with a company created to give back more of your commission without having to give up any of the benefits.
As the original and only true 100% commission real estate company in the Kansas City area, Platinum Realty was designed by agents for agents and continues to be recognized both nationally and regionally as one of the fastest-growing real estate companies in America. Platinum Realty empowers agent entrepreneurs like you to elevate your business by providing the support and tools necessary to succeed – next year and for years to come.
100% Commission, No Monthly Fees, No Surprises, No Compromises
Modern, convenient, technology-equipped offices
Seamless transaction management system to keep you organized
Cutting-edge technology to help you grow your business
Knowledgeable, accessible Agent Support Team to help you work through your toughest questions
Business development programs with powerful training and effective coaching
Training and development of our agents to support them as entrepreneurs, not employees
The convenience of direct deposit commission payments
Agent networking with Platinum Professional Network
24/7 access to all offices across the Midwest with no additional fees