Nearly 400 agents have joined Platinum Realty this year!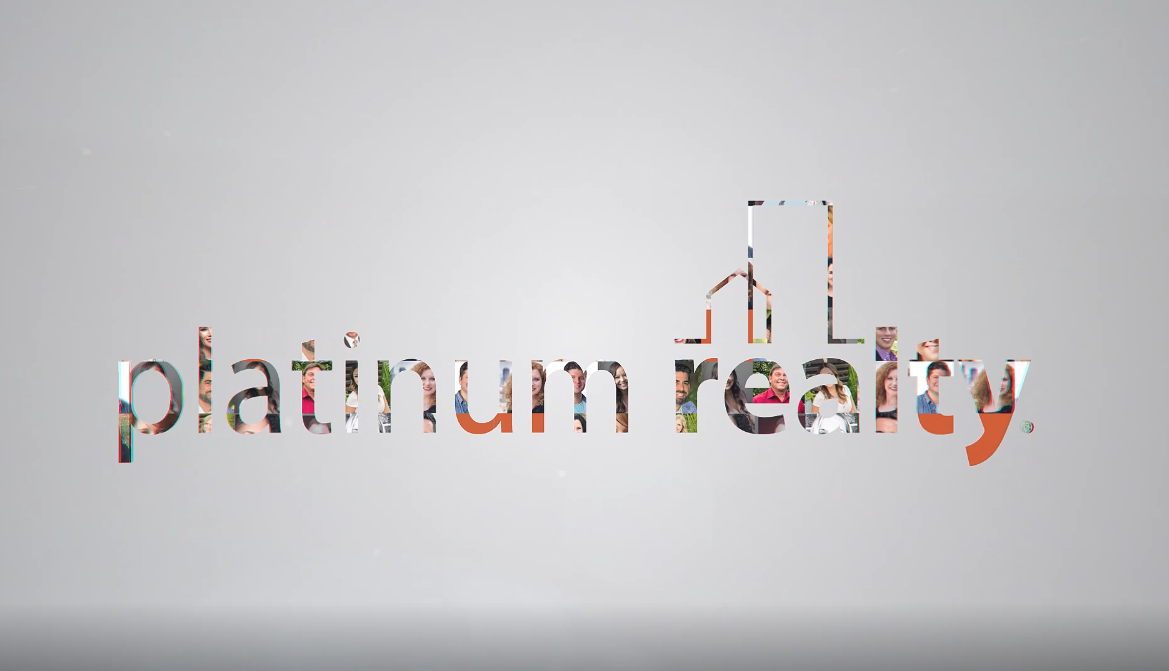 The Preferred Choice for Real Estate Professionals
Since the start of 2020, nearly 400 real estate professionals have joined Platinum Realty, making the real estate company one of the largest in the nation with over 2,000 agents. Platinum Realty was also recognized for the 9th time on the Inc. 5000 list of America's fastest-growing private companies this month. Why are so many real estate professionals choosing Platinum Realty? It's worth exploring.
Platinum Realty was born out of a desire to provide a better option for agents. A real estate company without splits that fully supports and empowers agents. The agent-centric model attracts today's savvy real estate professionals who want real value from their company to maximize their earnings without compromising a thing.
Ready to get more from your broker?
Over 2,000 agents have joined Platinum Realty and immediately earned themselves a pay raise without compromising a thing. You pay $495 per transaction and the rest is yours. It's that simple. And to make things even sweeter, we wave that fee after 20 transactions for agents, and you pay no monthly fees! And with the highest level of support, technology, and training available, you won't sacrifice a thing!