Success happens when preparation meets opportunity
Being a successful real estate agent is not about luck. It's not achieved simply by being at the right place at the right time. Successful real estate agents have done their homework. They know how to navigate a sales contract and understand their client's needs. They also recognize when the right opportunity comes along and are prepared grab hold and make the most of it.
The knowledge you possess as an agent has value, not only to your clients but also to your real estate company. Platinum Realty was designed with the agent in mind. Platinum understands the value you bring and believes you deserve more because of it. In fact, we think you deserve 100%. Consider this opportunity knocking.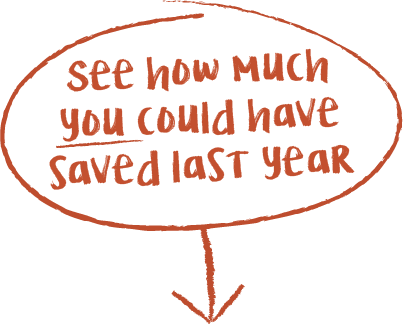 Commission Calculator
Give yourself a raise without giving up a thing. Use the Commission Calculator to discover your earning potential by simply moving to Platinum Realty!