Orange is the new color of real estate!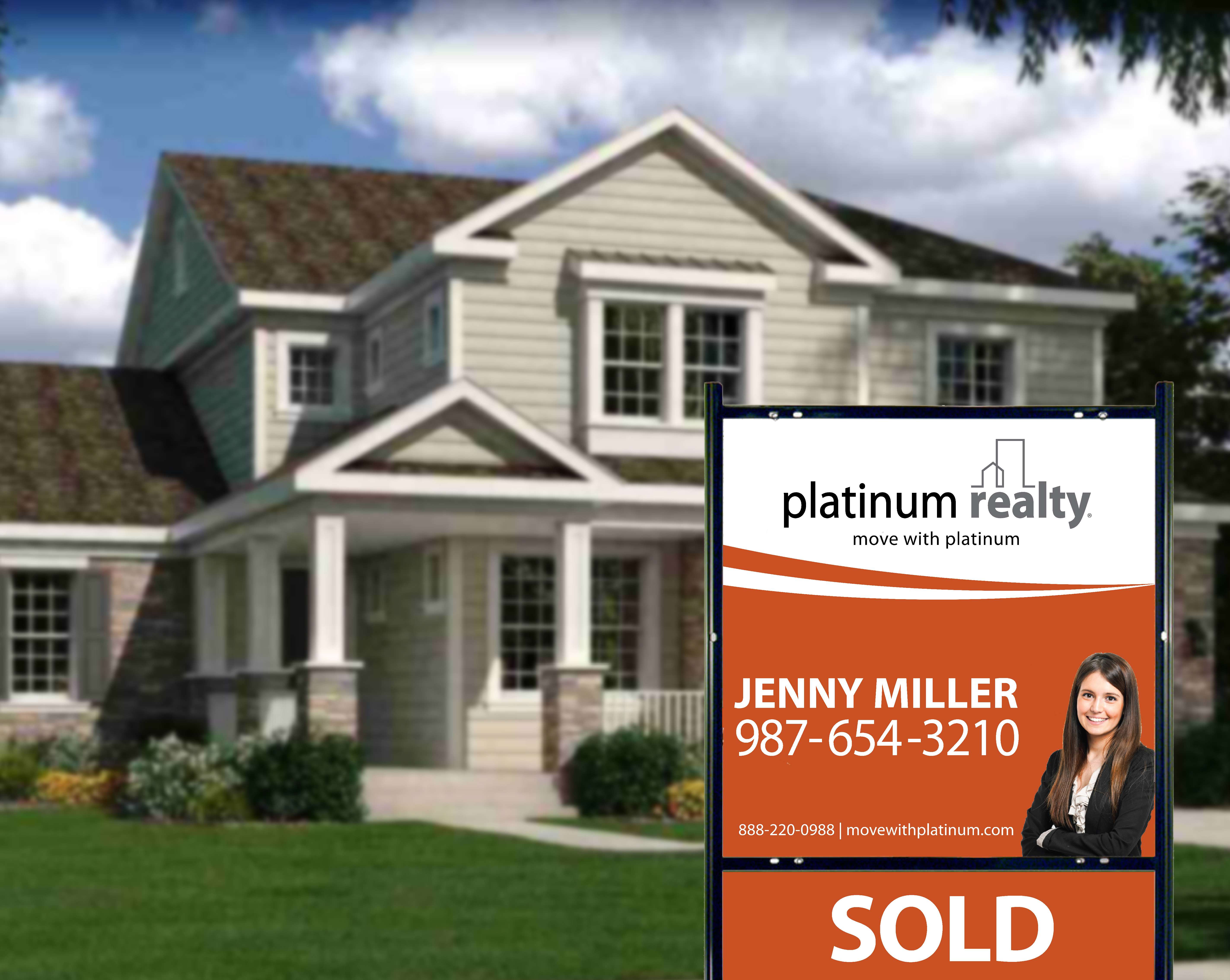 Agents know better than most that first impressions matter. Like houses, sometimes brands need updating. After more than a decade of unprecedented growth, we're excited to announce the next generation of Platinum Realty signage, designed with the agent's success in mind.
With bright and bold new signs that get noticed, driving traffic to your listings and marketing your business has never been easier.
It's been said that orange is the happiest color. Our new bright and bold signage is designed to be highly visible, easy-to-read and clearly distinguishable to make our agents' listings stand out in a crowded marketplace. Additional size and layout options ensure you get the right signage for your business. More flexibility for customization allows you –​ as an agent and entrepreneur –​ to promote your brand. 
It's just one more reason there are now over 2,000 happy real estate professionals who call Platinum Realty home.