Our Agents Say it Best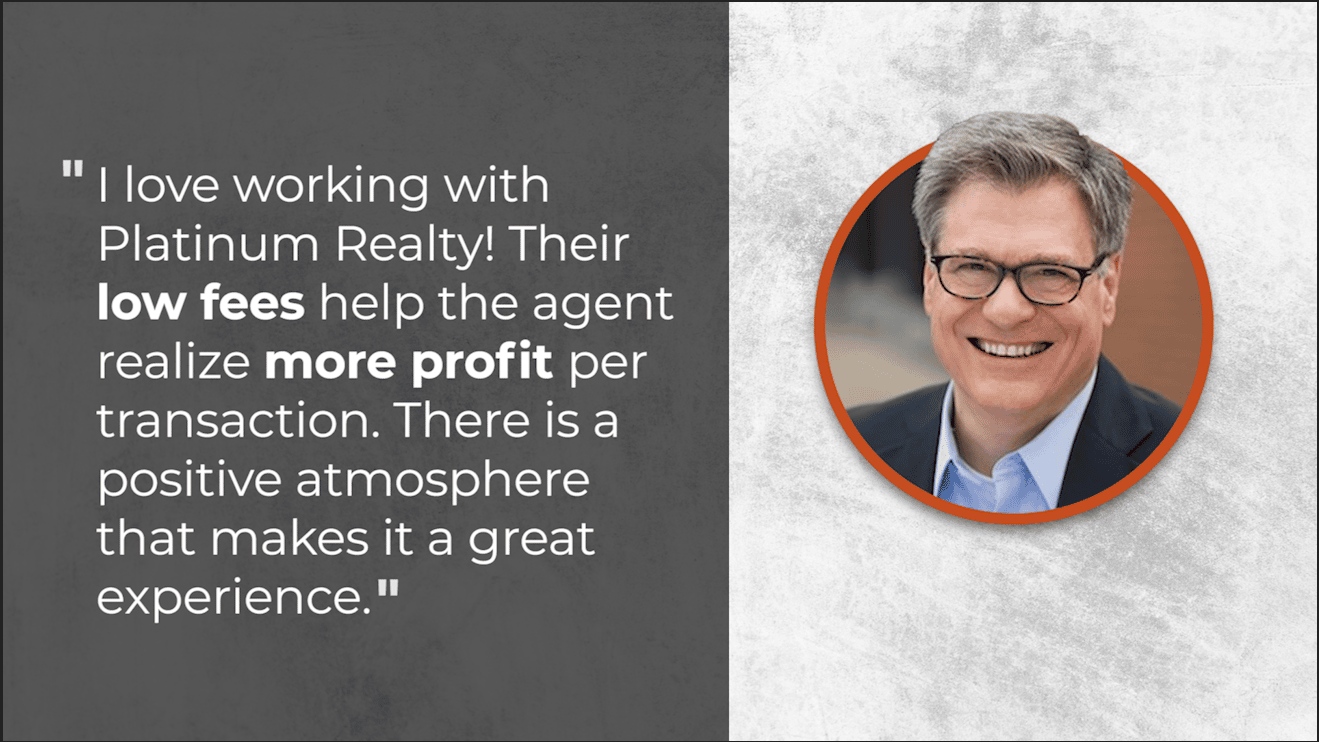 From the very beginning, Platinum Realty was built to be a company that is invested in the success of our people – not because it would increase our profits, but because it's who we are. Still, think it's too good to be true? We believe our agents say it best, here is what some of the 2,200 happy agents who have found success with Platinum Realty have to say.
Contact us today to learn more!
CONTACT US: Having trouble with the form? Click here.