Get Noticed by Platinum Realty Agents
preferred vendor program
Promote your business and become one of Platinum Realty's exclusive preferred vendors by sponsoring a Platinum Realty quarterly event.

ways your business benefits
Platinum Realty Agent Intranet
A webpage will be added for your business during your sponsored quarter with a logo link from every page in the agent intranet.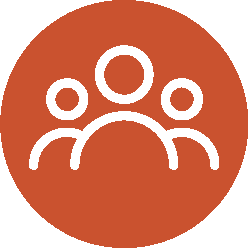 New Agents
New agents receive a welcome packet with your business information during your sponsored quarter.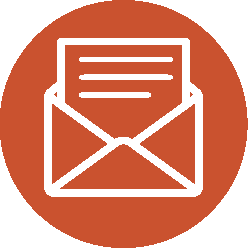 Email
Your business will be added as a preferred vendor in the Platinum Realty bi-weekly agent newsletter during the sponsored quarter.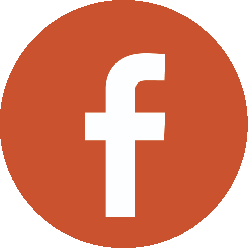 Facebook
Your business information will be included on our agent Facebook group page during your sponsored quarter
Event Materials
Your business logo and link will be included in all marketing material sent to Platinum Realty agents, and outside agents we invite to attend events. Logo will also be displayed at the event.
Event Day
On event day, bring your
marketing materials and up to 4 representatives. For training workshops, you may speak for 5-7 minutes following the presentation.