Receives A+ rating in agent satisfaction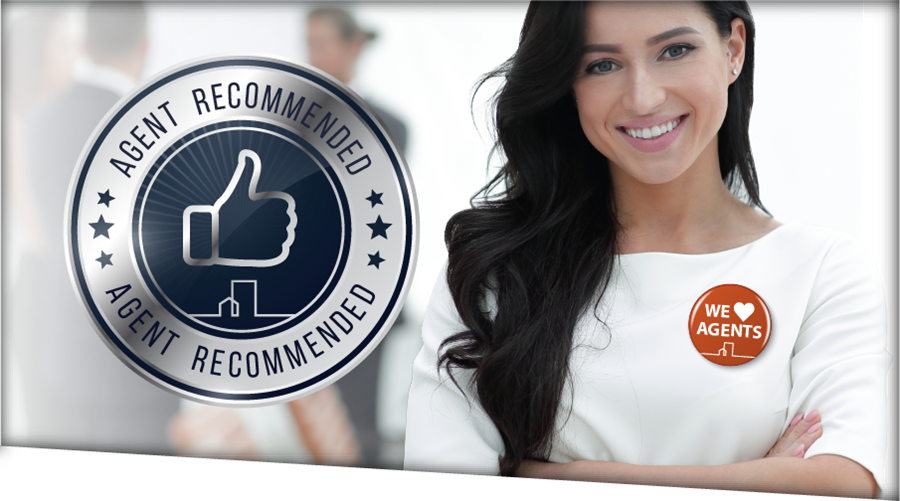 Agent-centric real estate. A lot of real estate companies claim they put their agents first, but how many can show you actual proof? At Platinum Realty, we take our agents' satisfaction seriously. So seriously that we collect feedback from every agent…on every transaction. We gather information on our performance in areas like responsiveness, expertise, friendliness and helpfulness across all departments and turn it into actionable continuous improvements to ensure we are providing our agents with the best possible experience.
Platinum Realty agents are among the most highly satisfied agents in the industry. In fact, for the first half of 2019, 97% of all Platinum agents said they recommend Platinum Realty to friends or colleagues. For you, this means when you join Platinum Realty, you can be confident you've partnered with a company committed to providing you A+ satisfaction.
"Platinum Realty is hands down the best real estate company to work for. My husband and I are so glad Platinum was recommended to us. They provide great training for agents to maximize their effectiveness, and all the resources you could ever need to become successful in this business. One interview and you will see this isn't your average real estate company."
Betsy Micheal,Platinum Realty Agent