This year, treat yourself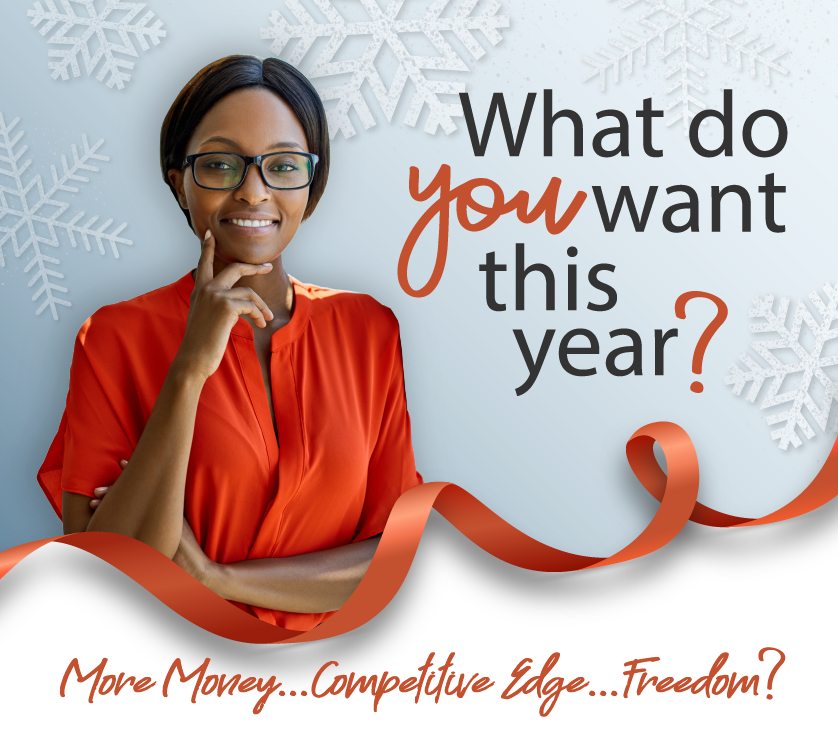 Unwrap a brighter future with Platinum Realty. You will earn more income, be more competitive, and have the tools and support to run your business how you'd like with the advantage that comes from being a Platinum Realty agent.
Achieve a lifestyle you love when you keep more of what you earn. For every transaction, you pay only $495 to Platinum Realty and keep the rest. After reaching the 20 transaction cap for the year, the transaction fee is waived. That's right, the commission you've worked hard for is all yours! Even better, there are no hidden fees. It's as simple as that!
Do you have what it takes to compete for listings in today's real estate climate? You may be at a disadvantage if you don't have all the tools. With no splits, our agents have total control over the commissions being charged. The power to negotiate. That's the competitive advantage you have been missing.
Platinum Realty provides the technology, systems, and resources to allow you to work from anywhere successfully, including 24-hour access to all offices around the Midwest. Your schedule is just that – yours. Embrace your entrepreneurial spirit with the freedom to manage your time and business on your terms – not your broker's.