Can you afford to split your commission in a low-inventory market?
Record low housing inventory means fierce competition for real estate agents across the country.
Just because inventory is low doesn't mean you need to earn less. Platinum Realty agents keep 100% of their commission, paying only $395 per transaction. That's it! NO monthly fees, NO franchise fees and NO tech fees. With full broker support, leading-edge technology and contemporary offices  there's also absolutely NO compromises. Can your brokerage say that?
see how much you could be saving with our commission comparison calculator…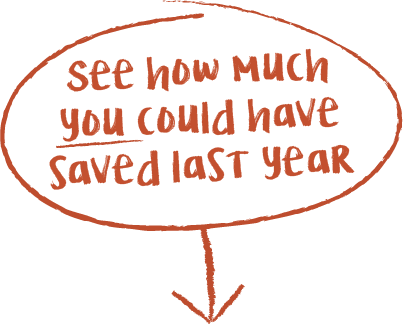 Commission Calculator
Give yourself a raise without giving up a thing. Use the Commission Calculator to discover your earning potential by simply moving to Platinum Realty!