You earned it. We think you should keep it.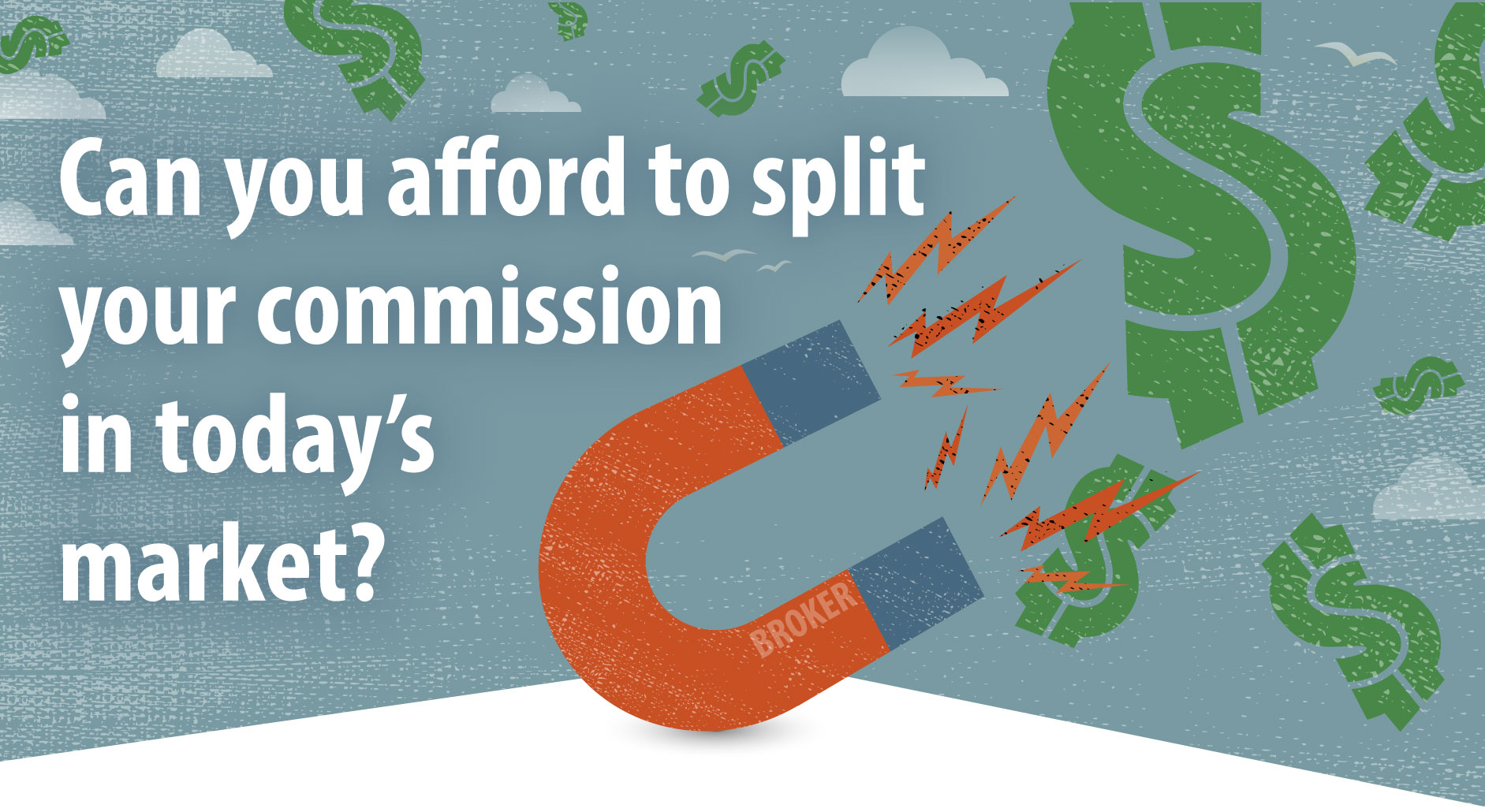 Is every transaction requiring more time and effort? Do you find yourself navigating more showings and offers than ever before? You work hard for every penny you earn as a real estate agent…especially in today's market. YOU should be compensated for that hard work and not your brokerage.
At Platinum Realty you pay only $495 per transaction and keep the rest. After reaching the cap of 20 sales each calendar year, the transaction fee is waived. That's right, the commission you've worked hard for is all yours! Even better, there are no monthly or annual fees. Use our commission calculator to see how much more you would bring home with Platinum Realty, while receiving top notch support and resources.
Take the next step!
Contact us today to schedule a confidential meeting. Your future self will thank you.
CONTACT US: Having trouble with the form? Click here.