Escape Brokerage Monthly Fees and Splits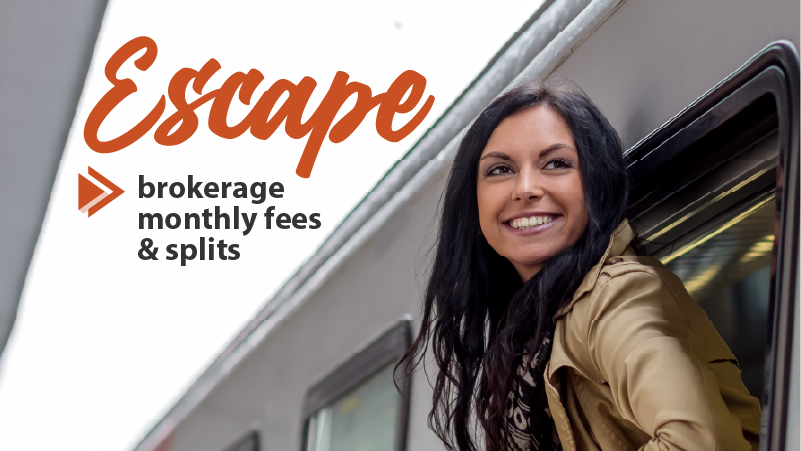 While it's true many real estate companies offer some form of agent support, training and marketing, it often comes at a hefty cost to you in the form of commission splits and monthly fees. Platinum Realty is the first and only true 100% commission real estate company in the Midwest to offer you all of the advantages you need to succeed as an agent AND allows you to keep ALL your commission. It really is that simple! After all, YOU earned it, shouldn't YOU keep it?
ESCAPE
splitting your commission with your brokerage

monthly and annual fees

paying for things you don't use
DISCOVER
no commission splits – you keep 100%

only 495/sale for the first 20 sales, then the transaction fee is waived

comprehensive support, technology, resources and state-of-the-art offices to help you succeed

no monthly fees, no annual fees, no compromises
Why wait? Discover a better real estate company and keep what you earn in 2022. Contact us today to discuss your future with Platinum Realty. 
CONTACT US:
Having trouble with the form? Click here.