Let Good Things Come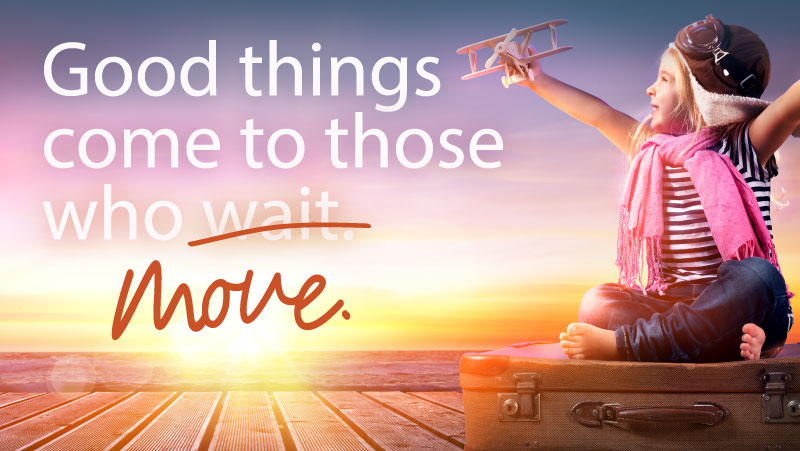 Prosper in 2022 with a move to Platinum Realty.
Agents with experience qualify to join Platinum Realty where you get more as an agent. More money and financial security. More autonomy. More support. Ready to raise your goals and brokerage expectations for the New Year? We are excited to show you the many ways your real estate business will prosper by making the move to Platinum Realty.
There is no time to lose. Contact us today to schedule a confidential meeting, and make 2022 the most prosperous year for your business yet by joining Platinum Realty. You won't regret it.
Having trouble with the form? Click here.
CONTACT US: