FACT: Numbers Don't Lie. Neither Do We. Especially About Your Money.
Platinum Realty is the original and only true 100% commission company in the Midwest. It seems too good to be true, right? It really is this simple! There is no catch.
And we don't stop there! With Platinum Realty you don't have to compromise the benefits offered by traditional brokerages. As a Platinum Agent you'll get:


4.) DEVELOPMENT
Grow professionally and personally through expert-led coaching or through our on-demand library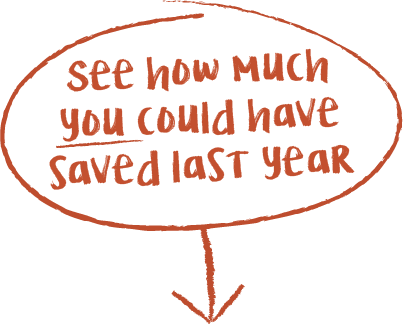 Commission Calculator
Give yourself a raise without giving up a thing. Use the Commission Calculator to discover your earning potential by simply moving to Platinum Realty!