Still compromising for less than you deserve?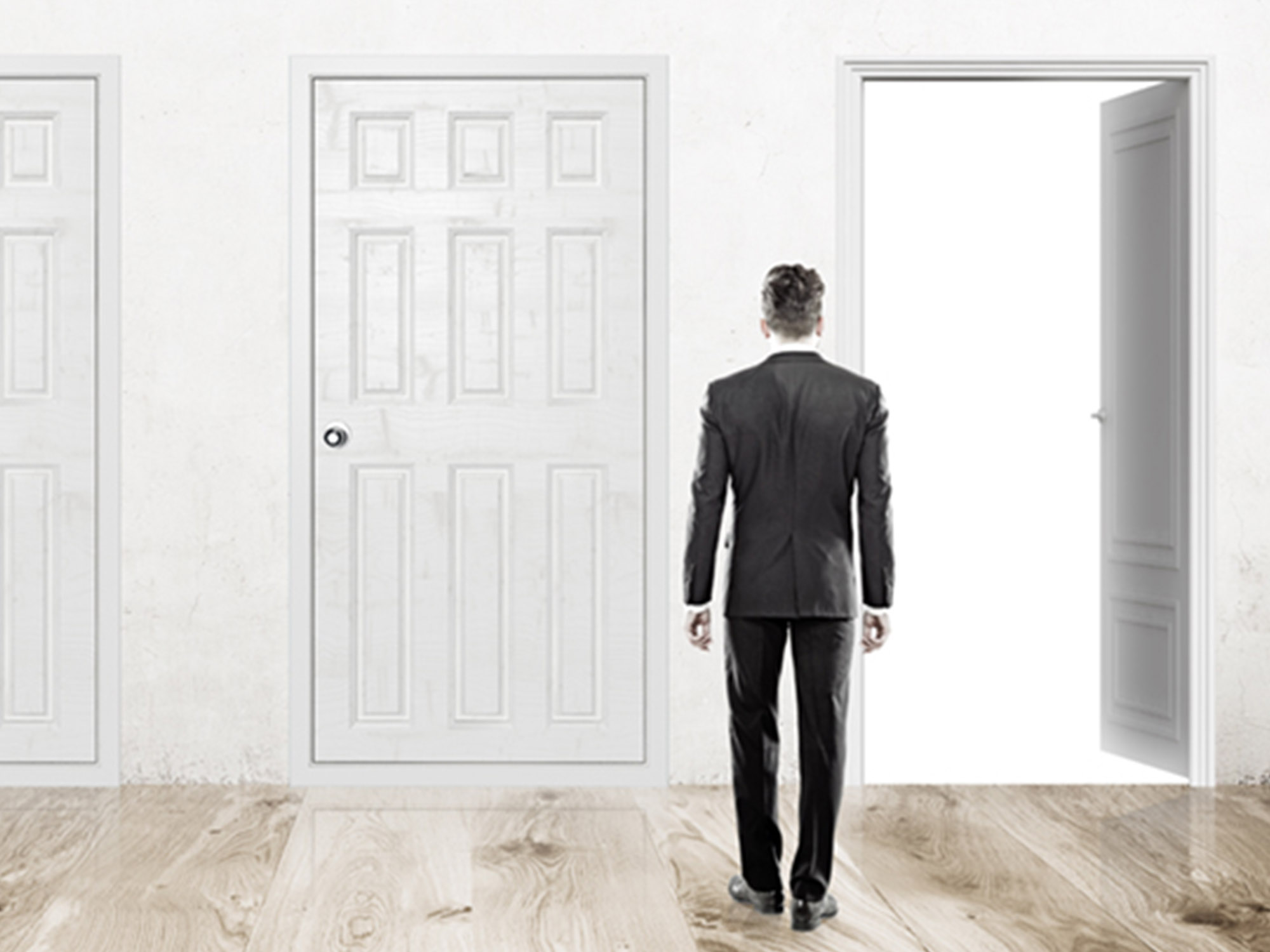 The truth is, all real estate companies are not created equal. While traditional real estate companies stay stuck in their old ways and small-scale companies lack the resources and know-how required for success, Platinum Realty is revolutionizing our rapidly changing industry – and has been for over a decade!  With Platinum Realty, compromising is a thing of the past!
We hear it a lot – that Platinum Realty is too good to be true. And that surely you'd have to compromise something if you left your current company.  In fact, you're probably already compromising by staying where you are at.
Platinum Realty offers the tools, technology, and agent support your business needs not just to succeed, but thrive in your business. Is your current real estate company keeping up?
Maybe change is what you need to kick-start your business to the next level?  We understand, change can be difficult and even scary. That's why we're here to help make it easy for you – every step of the way. Helping agents is what we do and we do it well!  
Give us a chance to show you why nearly 1,000 agents around the Midwest have experienced great success by joining the Platinum Realty Revolution while giving up nothing in the process.